KEREN PUBLIC SCHOOL (CHECKANURANI)
Keren Public School was started in 2012 in Checkanurani.
Keren Public School was started in 2012 in Checkanurani for catering to the growing need of quality education in the rural regions of Madurai. Currently, we provide complete school education from PRE - KG to XII classes from more than 1300 children.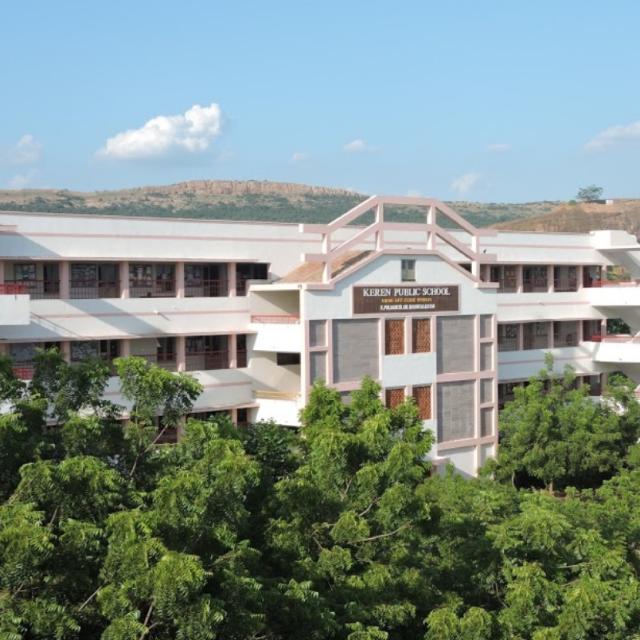 Education for life (EFL)
Students are prepared to live a fruitful life, motivated to gain knowledge, develop skills and to grow in good behavior. Skill based Language teaching and Activity centered core subject teaching is followed.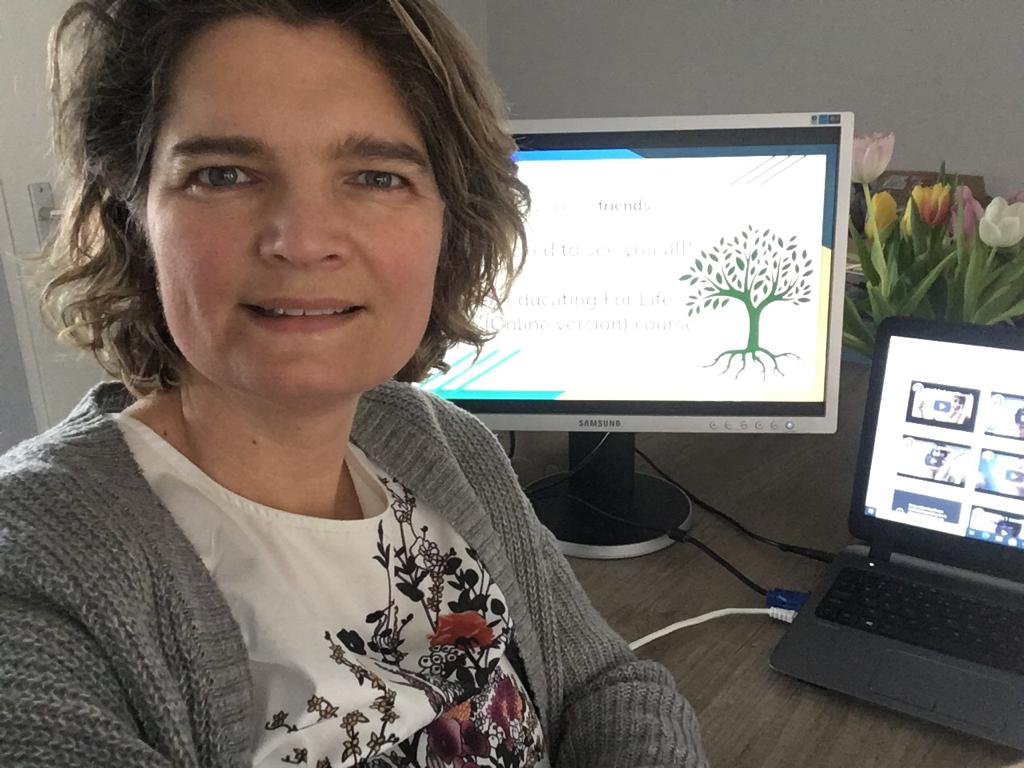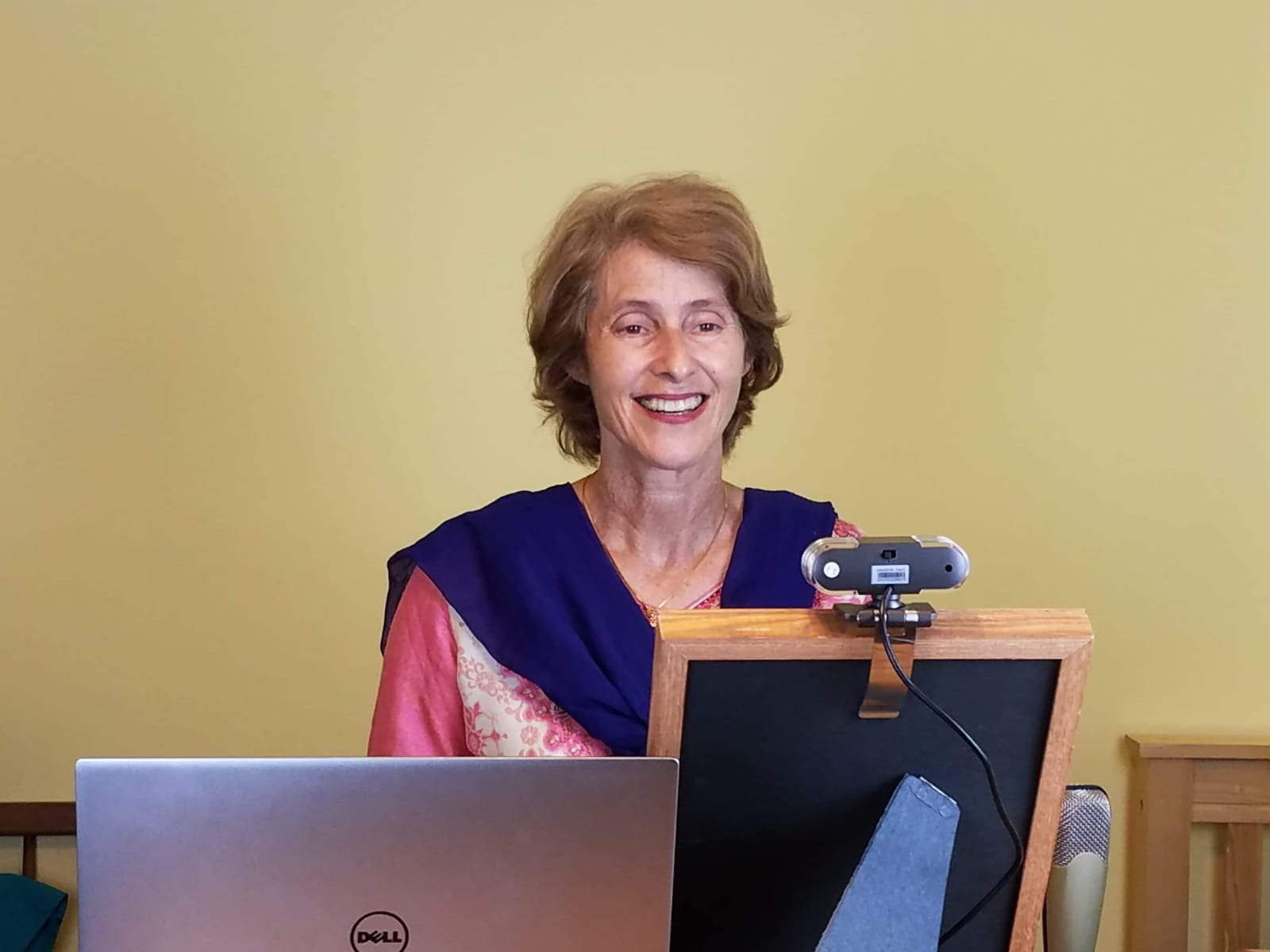 TADECON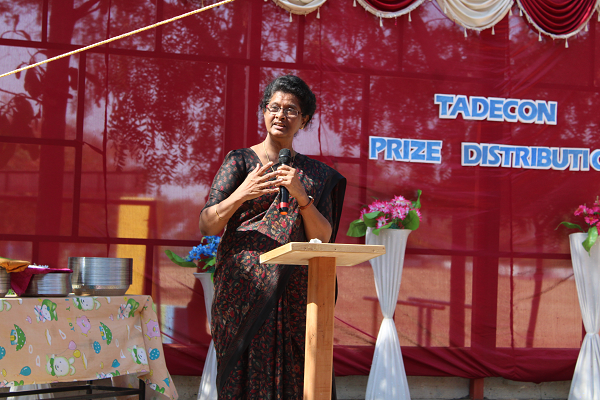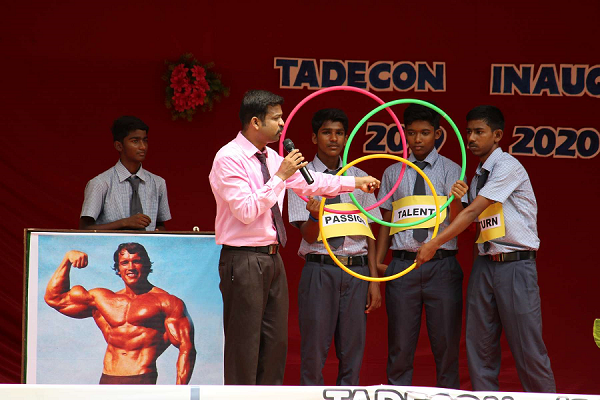 On 2019-2020 TADECON was inaugurated by our principal Mrs.Joy Rajan. Her mind-blowing speech inspired the students to participate in the contests throughout the year.
We had contests such as tongue twister, action song, composing poem, turn coat, oratory, composing poem, Article, writing etc. At year end 28 March 2018, we rewarded the students based on their points.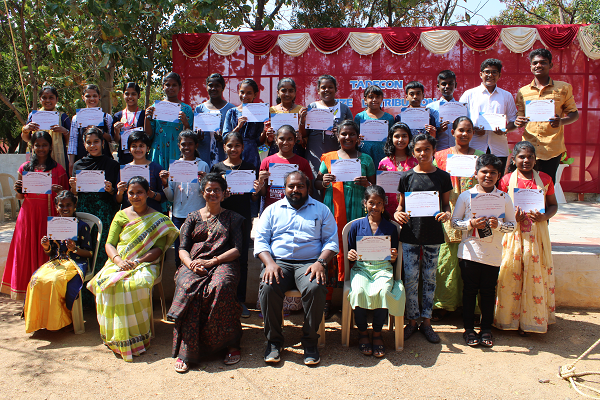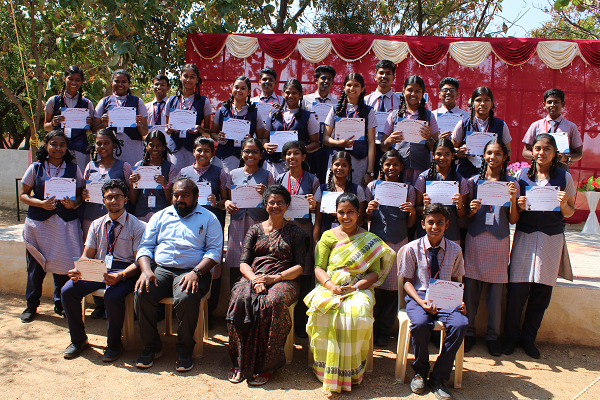 A range of activities like, Oratory, mono act, dance, skit, tongue twisters, word power, thirukkural recitation, art from waste, fair me as a fairy are dons to fascinate the child.
Introverts don't taste success at all. They pass through life as an audience. To eradicate this, our tadecon "Talent Development Contest" offers the perfect platform of transformation. It is a series of competition, conducted to upsurge the potential of our dear students.
Achievers
Class 10 Board Exam - March 2020
1. SINDHU. S scored 487 out of 500 and secured 1st rank
2. Kaviarasan. K scored Centum in Mathematics